David Herbert Lawrence (1885-1930) was a prolific writer of poetry, novels, short stories, plays, essays, and criticism. To this day, he remains one of the most influential writers whose work has put forth great influence on 20th century fiction.
The collections include printed editions of his writings, literary manuscripts, correspondence by and about him, a small number of artworks, newspaper cuttings, reports, photographs and a wealth of supporting secondary sources. It spans the whole of Lawrence's lifetime, continuing with correspondence between his sister and friends in the years following his death. His most renowned works include Sons and Lovers, the Rainbow, and Women In Love, all of which draw on his early life experiences in Nottinghamshire.
You can view the collection as part of a designated DH Lawrence Collection at Nottingham University.
Image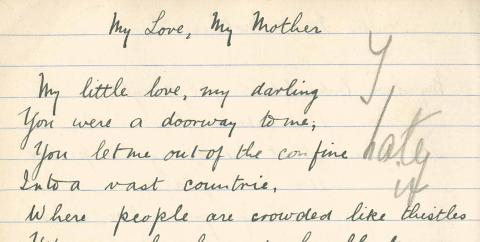 The Charleston Trust
Image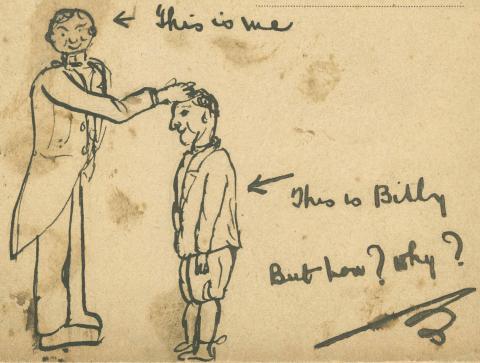 The Charleston Trust
Image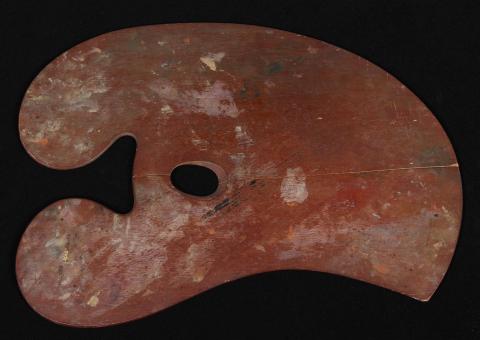 The Charleston Trust
Image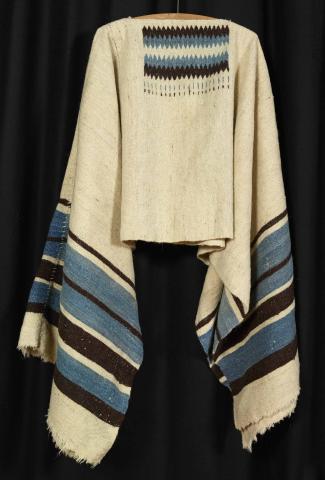 The Charleston Trust